They're here! The Stories in Color collection is now availble for purchase! 
These paintings were created during the months of July and early August and record my fun and colorful adventures over the summer months on canvas.  Each painting allows the viewer to experience their own kind of adventure when viewing my paintings. What I love about abstract art is that each person finds their own meaning and sees their own stories in my pieces. 
On my website I'm now also accepting payment plans. If you are in love with a painting but can't afford it, we can come up with a custom payment plan that meets your needs. Just contact me here.
In addition to my Stories in Color series, I also have iPhone cases and Paintings Under $100. All my new products are very colorful and refreshing. Keep an eye out for stationery and thank you notes with my designs on them.  If you enjoy my style and want a custom painting, feel free to email me : leah(at)artbyleahnadeau.com .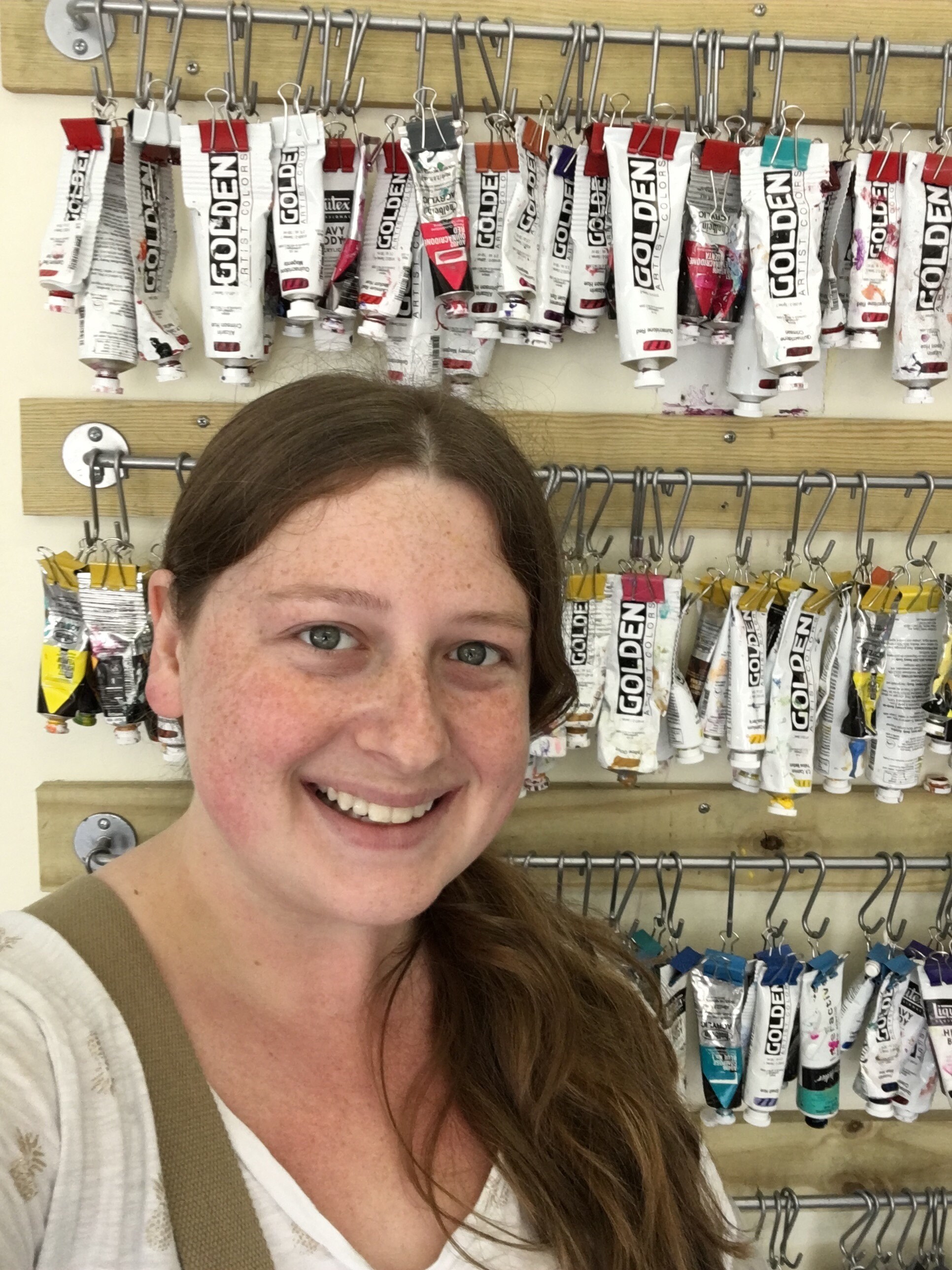 Smiling because it's worth it,
- Leah
PS-
If you're an artist and you want to hear about my experience at the Amira Rahim Workshop at Donna Downey Studios, my next blog post will be about my inspiring trip to North Carolina and how it's helped my career!