Hi everyone! I've been having a great summer so far and it's just begun. I hope you are having fun too. I've just added some paintings to my website, and I wanted to let you know about it!  Below in order is Endless Possibilities, Pink Lemonade and finally Under Krakatoa. All three paintings I played with blending and movement - they were so fun to make. 
NEWS!!!!
Shortly I will be changing my website. I've hired Mol Goodman to design it and it   will be coming out in July. I can't wait to show you what we've come up with for the design. In addition to the website, another exciting event for me this summer will be going to a painting workshop in North Carolina this August. I can't wait to paint and learn from some really great abstract artists that have already made it in the abstract world! I'm still on my journey- someday I'd love to be able to work as a fulltime artist! With your continued support, I'll get there!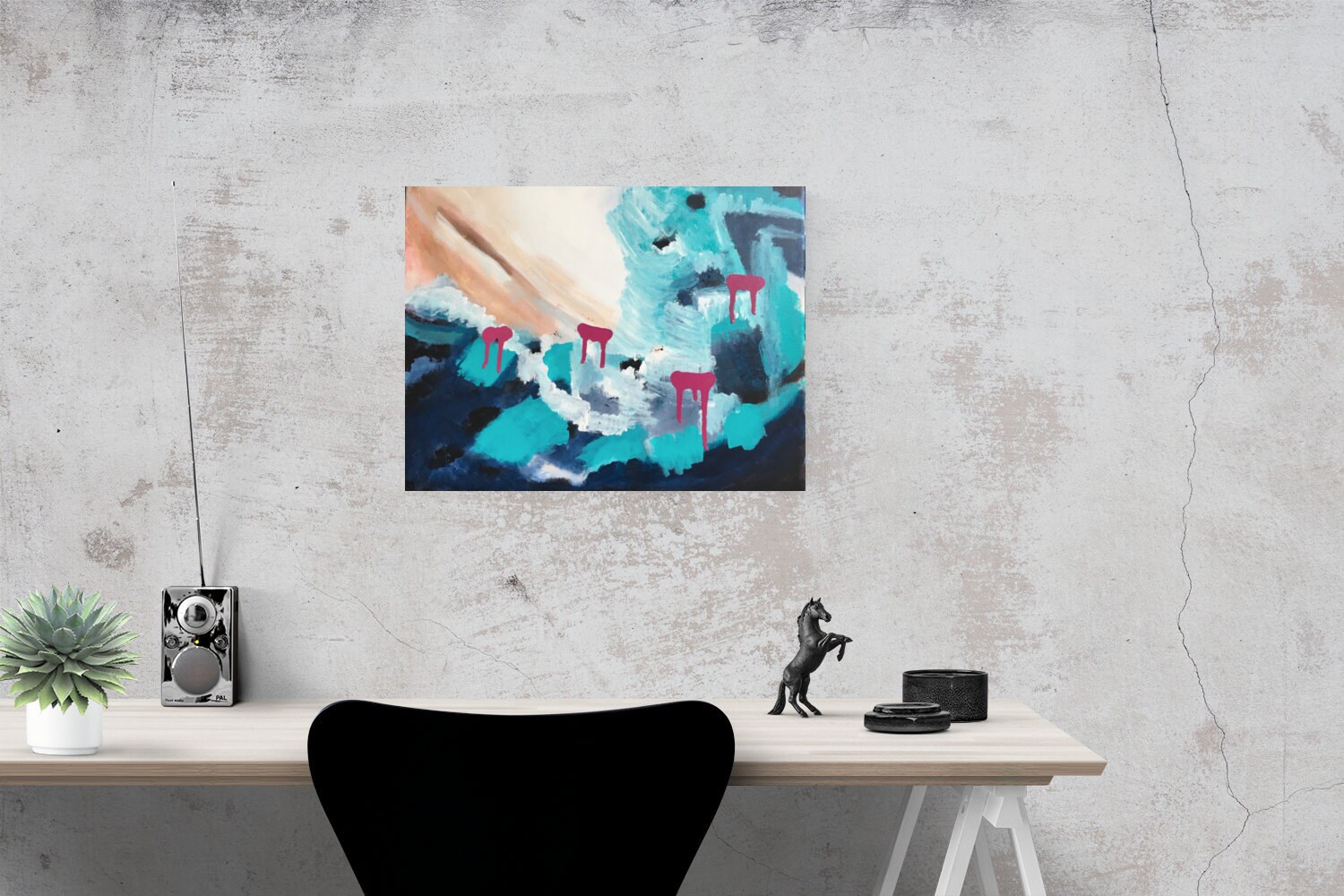 Endless Possibilities: shop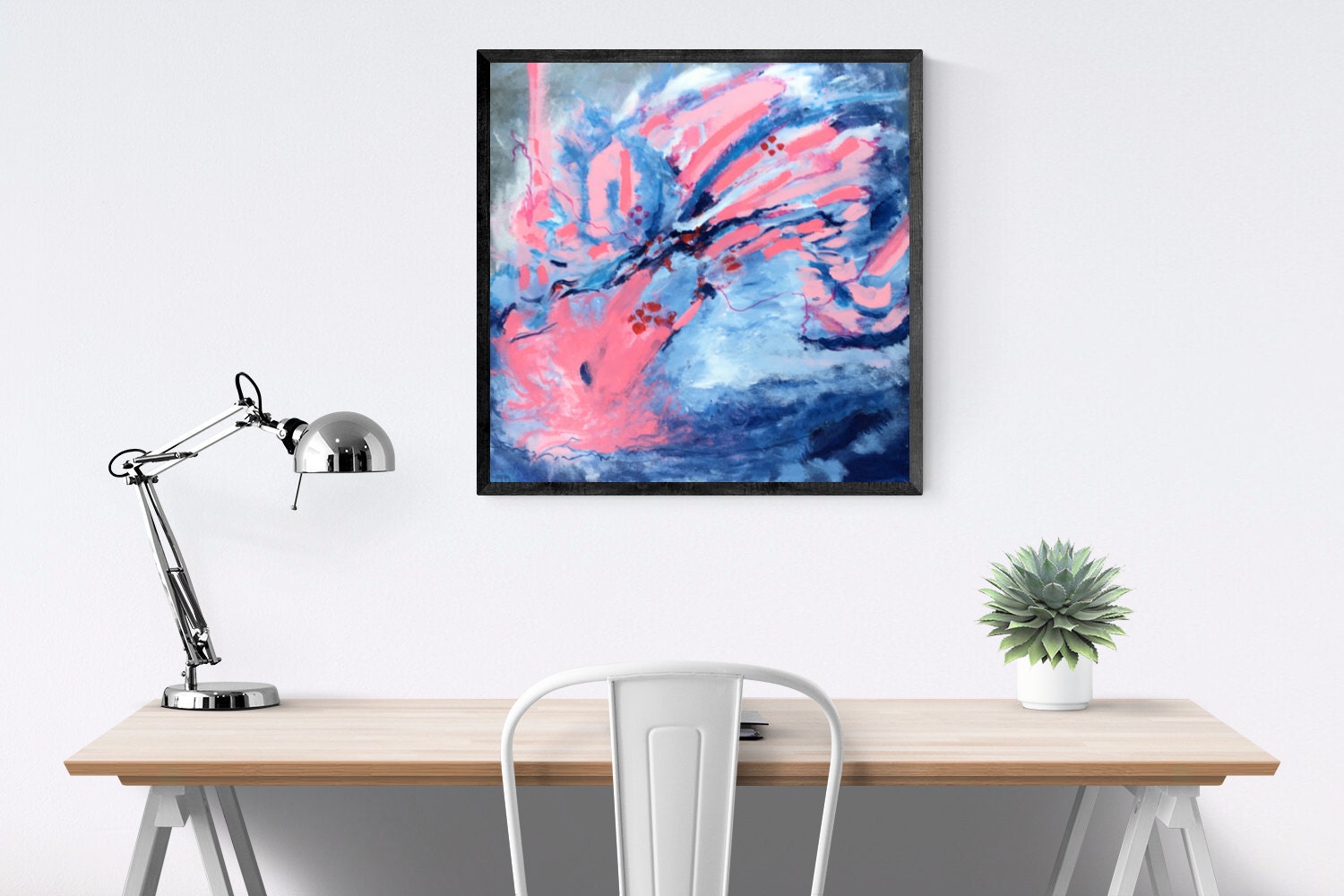 Pink Lemonade: shop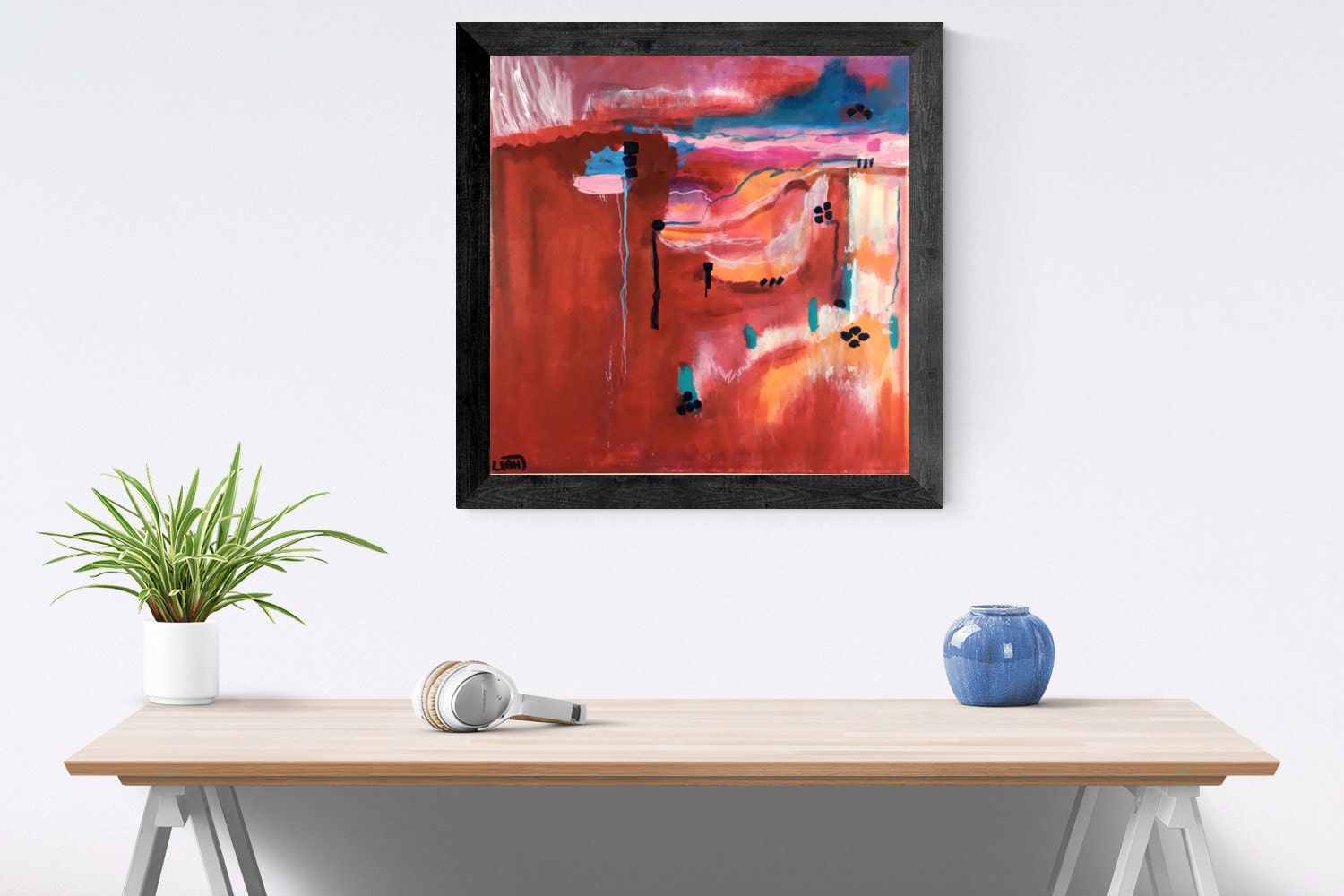 Underkrakatoa: shop
Thanks for stopping by my store.
Leah